Pitch. Perfect.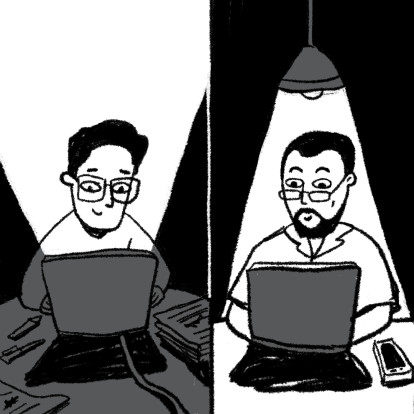 SpotWriters is a platform that connects storytellers with top professionals in film, television, and digital content.
Upload your feature film screenplay or television pilot, have it evaluated, and optioned by India's leading studios, production houses, and filmmakers.
While a completed screenplay is of immense value in the tinsel town, a great story is the only currency that really matters. So, it's okay if you haven't gotten around to writing your screenplay yet, you can just upload and pitch a one-page synopsis of your story concept, along with the option to upload an audio narration.
It doesn't matter who you are, what your profession is, where you're based out of, or which language your story is told in. If you're above 18 and have a great story to tell, we have someone waiting to help you tell it in the best way possible.
Spot Subscription Fee is a annual fee to avail SpotWriters'
Services
Ability to copyright or validate your protection directly through Spotwriters
Upload your ideas to the marketplace
Negotiate directly with industry professionals through a legally binding offer mechanism
Community access:
Be a part of SpotWriters' invite-only community of writers, directors, producers, etc.
Learn from leading industry professionals
Participate in curated and challenging contests
Default Hosting Period: 6 months per story uploaded (can be renewed upon completion). Hosting makes your story available for industry professionals to download and read.